Our customers recommend Hoivatilat as a partner
We conducted our annual Customer Satisfaction Survey again in November. We received good ratings for the fact that our construction projects are on schedule, and that we are well aware of the industry specific regulations related to the construction of day care centres, nursing homes and schools.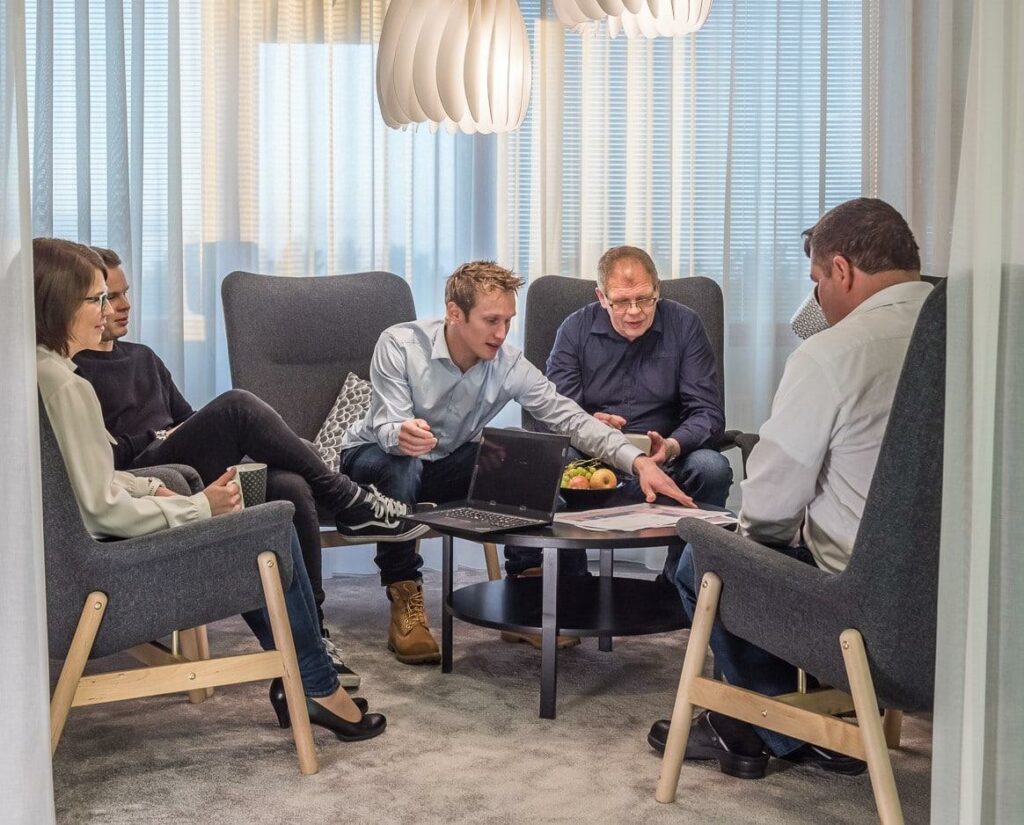 We are particularly pleased that almost all our customers are ready to recommend Hoivatilat as a partner (4.5 out of 5). In this respect, we have managed to improve year after year.
We also gained valuable insight into which areas of our service need improvement. In the coming year, we will focus in particular on communication during construction and taking better account of customer needs and development ideas during the project preparation phase.
We would like to thank all our customers for good cooperation and valuable feedback.