Hoivatilat implements a school in Espoo with leasing model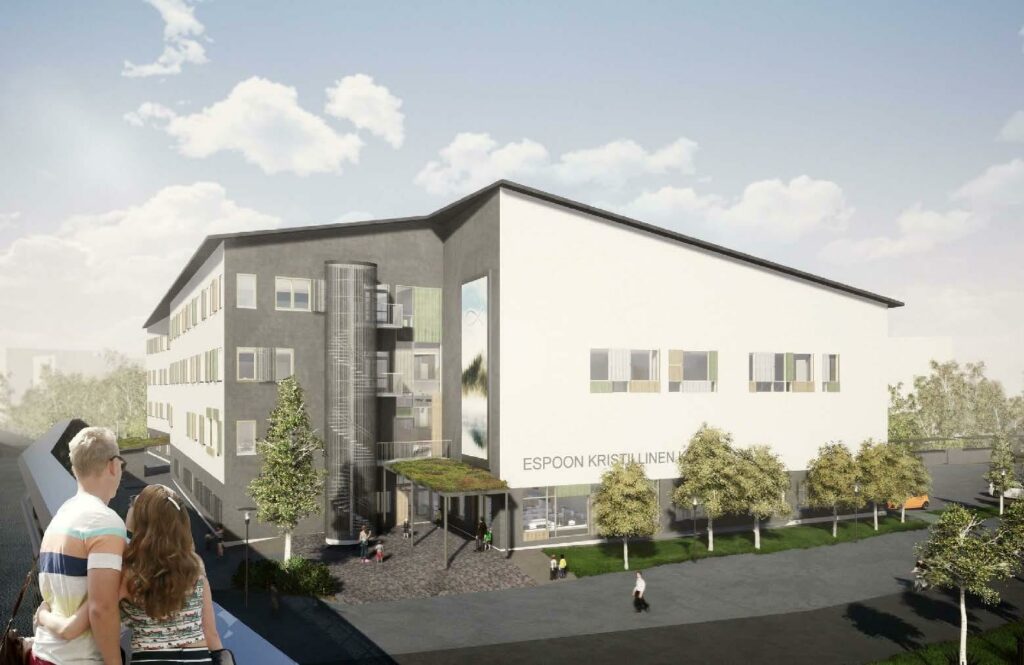 Hoivatilat Plc was selected to implement the Espoo Christian school and day care centre in Matinkylä, Espoo. Espoo Christian School Support Association made the investment decision on 25 November 2019. Hoivatilat acts as the developer and financier of the project and remains as the responsible owner of the property. The building will be completed and handed over to users in August 2021. The school has space for approximately 500 students and the building is over 6000 square meters. The lease has a duration of 25 years and is worth approximately EUR 30 million.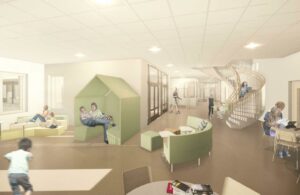 "We are really pleased that we can implement a major school project in Espoo. This is the fourth school contract for Hoivatilat this year, we are pleased with the school sector performance. In Finland currently the purchasing method process is changing. Increasingly, facilities are being purchased as a service. Currently, many municipalities and cities are preparing investment projects with the lease model. This Espoo school competition also shows that the lease model is a viable form of procurement", says Jussi Karjula, CEO of Hoivatilat Oyj.
"A long-term lease with a trusted partner allows us to focus and invest in our core business, the quality of our education and the growth of each child towards their individual potential. The new school building campus, with its classrooms and sports facilities, provides a modern, safe and ecological environment for our operations. Outside of school activities, the building serves to the hobbies and gathering needs of Espoo families and communities," says Lea Kiiski, Chairman of the Board of the Espoo Christian School Support Association.
Further information:
Jussi Karjula
CEO
tel. 040 773 4054